A world leading provider at the forefront of air transport
Technology solutions, services and expertise at airports, at borders and for aircraft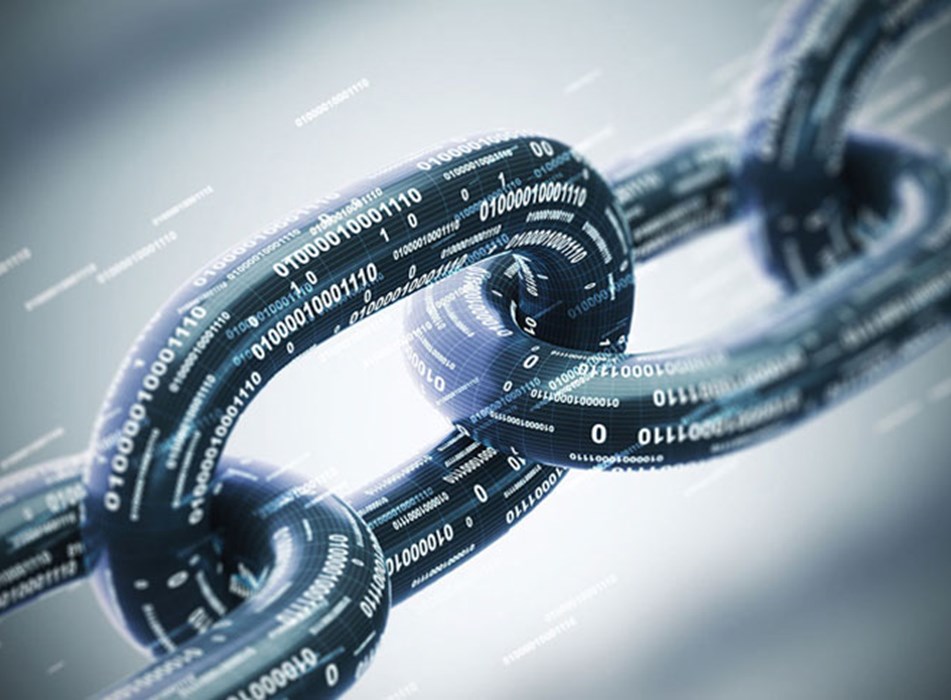 Enabling the low-touch airport
The significant technology-led trends shaping the future of air travel already offer new ways to address the demands of the current COVID-19 crisis and others that may follow, including the pressing need to manage the health impacts of global travel. It is at the airport that we see this having a notable effect, and SITA is at the forefront of powering a revolution in at-airport passenger and workforce solutions.
Read the white paper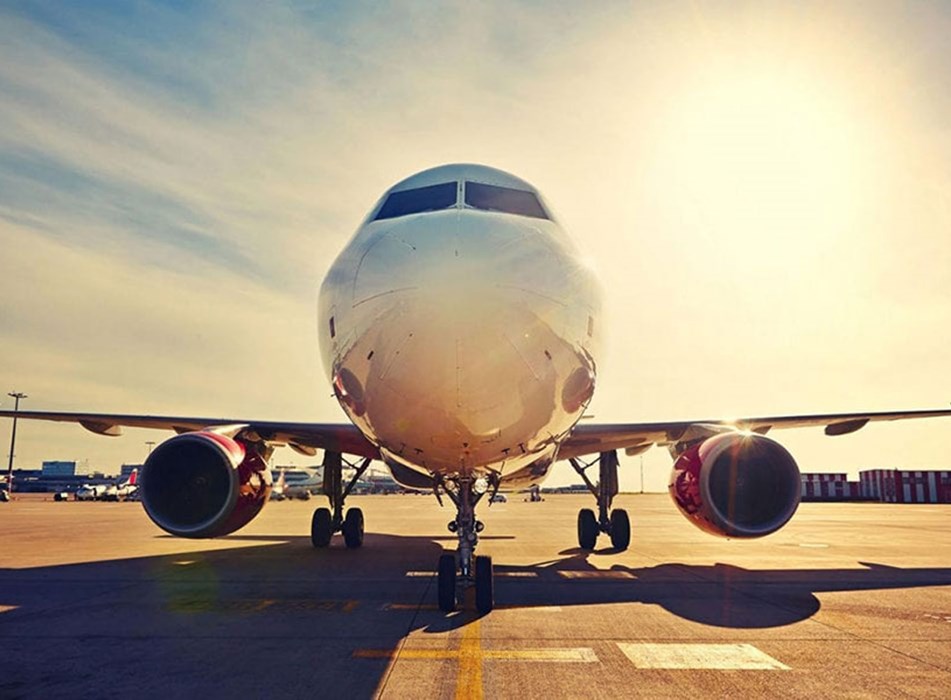 Recovery with connected aircraft
Leveraging a world of connected capabilities will be pivotal in the airline industry's new normal. Every facet of the aircraft operation and experience will need to be able to flex and adapt at pace in order to meet changing restrictions, requirements and passenger demands post-COVID-19.
Read the white paper
Being a responsible business makes us a better business
We believe that sustainability and corporate social responsibility can make a positive difference for our people, our industry, broader society, and the environment.
Discover more
Do you have a question? We are here, ready to help.
Get in touch